News 2017-09-14: Forum Held at Sokoine University of Agriculture, Capacity building for Scientific Relevance in African Agricultural Universities
A three-day workshop was organized by the Innovative Agricultural Research Institute (iAGRI) staff at Ohio State University and hosted by the Sokoine University of Agriculture from the 14th to 16thof September under the sponsorship of the Norman Borlaug Leadership Enhancement in Agriculture Program (Borlaug LEAP). The forum was attended by 50 participants from 11 countries in sub-Saharan Africa and the US making a total of 12 countries represented. Among the participating delegates, nine of them were Borlaug LEAP alumni including me. The focus of the workshop was to evaluate progress of the African Universities under the Regional University Forum for Capacity Building in Africa (RUFORUM) for capacity building in Agriculture under contribution of efforts by Borlaug LEAP and iAGRI in trying to build capacity at the African agricultural universities.
One of the case studies was the contribution of Borlaug LEAP fellowships to human capacity development. It was noted that the fellowship has highly contributed to improvement of research in many sub-Saharan African Universities and research institutions by having renown scientists who have led and others leading research in agriculture, researchers who have published and shared relevant scientific findings with other scientist in Africa and around the world. This notice indicated the significance of the Borlaug LEAP fellowship program into improvement of human resource capacity in the African Universities under RUFORUM.
As Borlaug LEAP beneficiaries, we shared with the rest of the workshop attendees, such aspects as the type of research that we did during the fellowships, the Agricultural Universities or research institutions in which we are affiliated with in Africa, what we are during now to contribute to research in agriculture and development, experience in the collaborating American institutions during the fellowship and suggestions of improvement in our African institutions. Emphasis was also put on collaborative research within African agricultural universities and research institutes. For more we established networks with various researchers for future collaborations.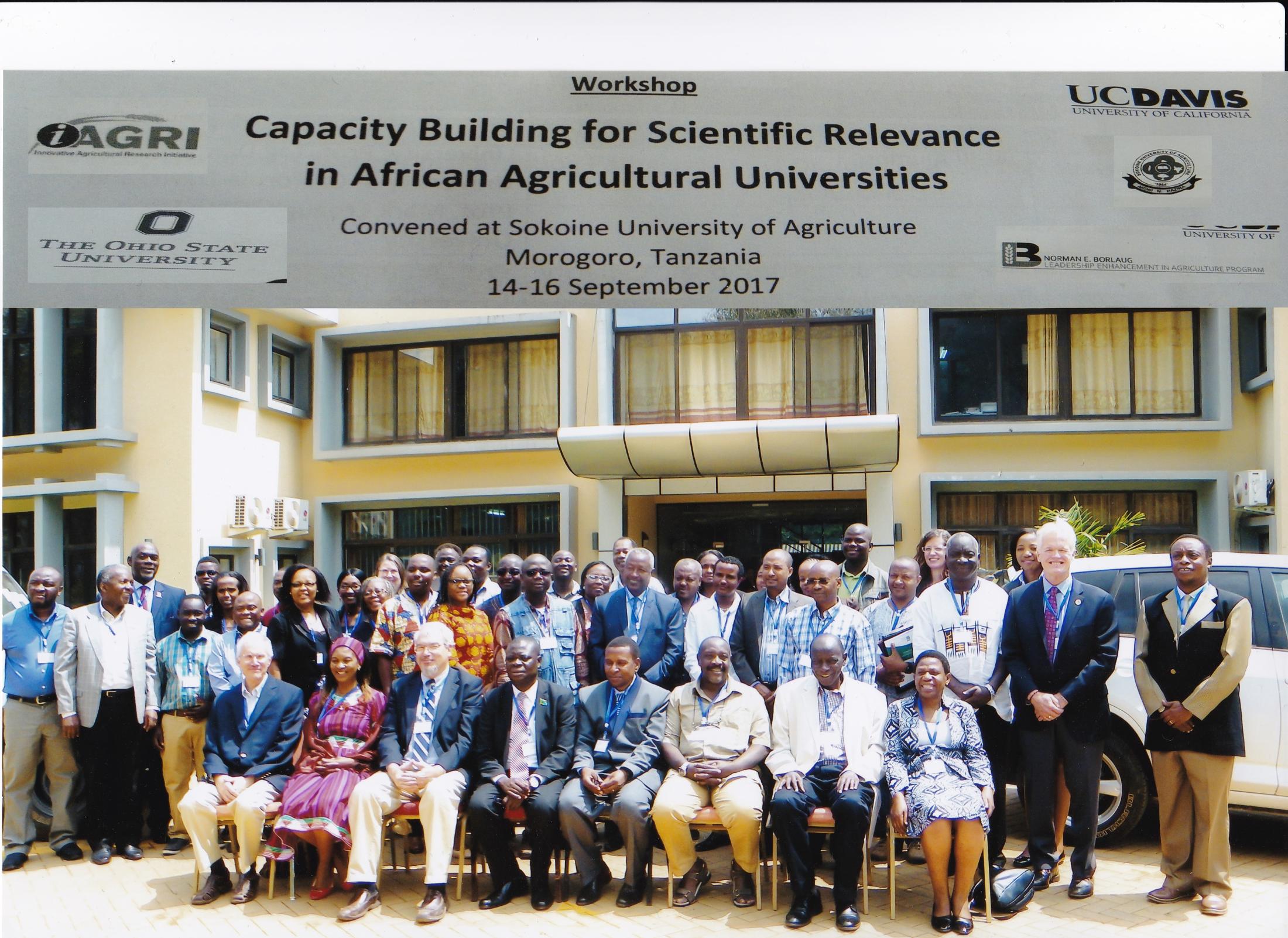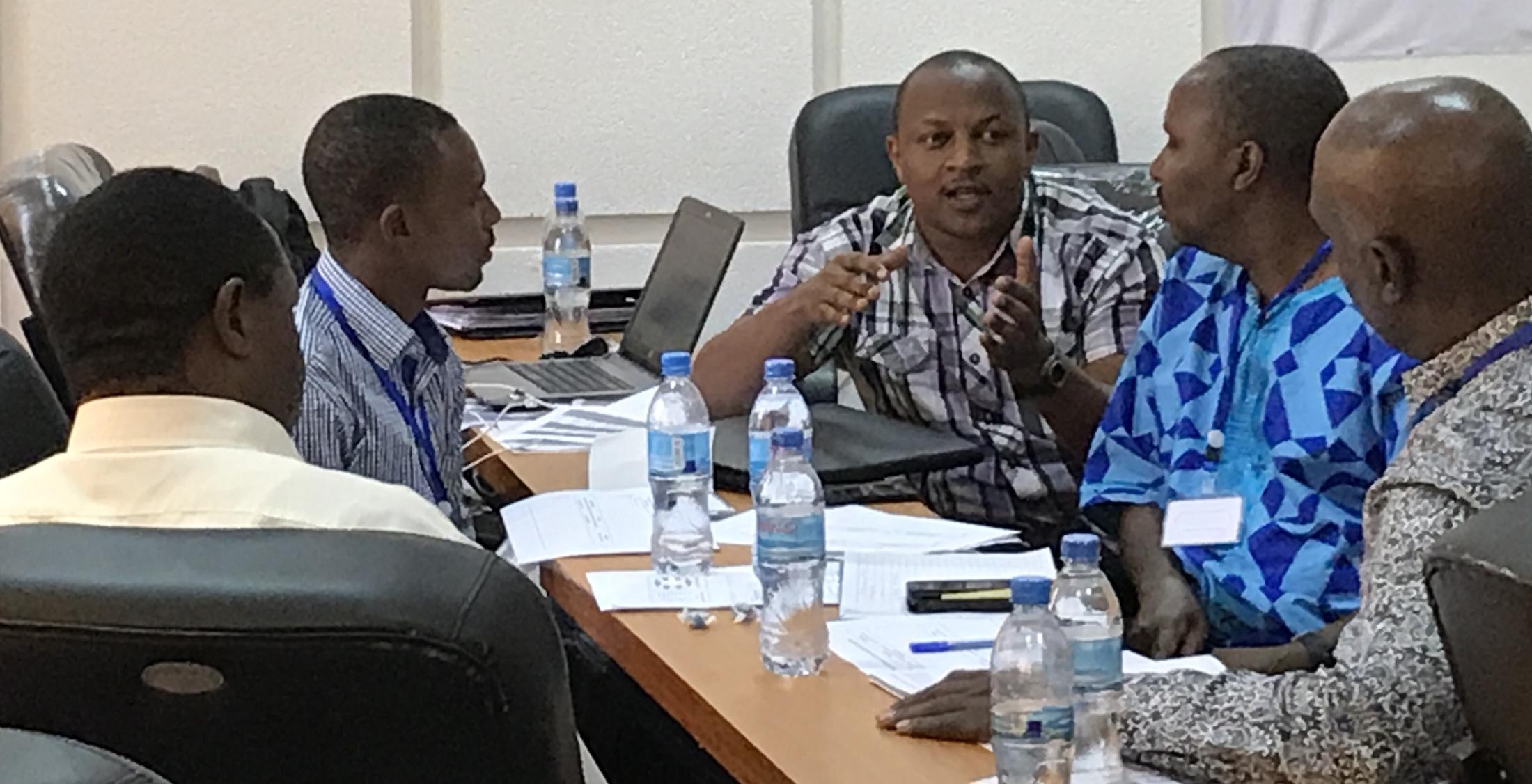 Primary Category